Featured Projects
Consumer Auto Parts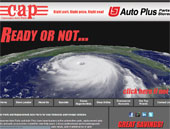 "We've experienced explosive growth with our website since we started working with JRA Website Design. They're outstanding at what they do!"
Dave G. Consumer Auto Parts
---
Le Limo Limousine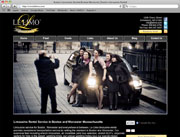 "Joe (the owner) does a great job with graphic design and web site development. We have been using him since 2003 for all of our projects. He is on time, on budget and fun to work with. I would highly recommend JRA Design."
Jen B. LeLimo
---
San Laurent Hair Salon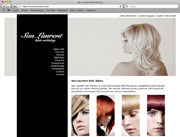 "JRA Design does a great job handling our weekly bulk email campaign."
Lisa M. San Laurent Salon
---
East Main Automotive
"The team at JRA has done an excellent job from our new logo to our site redesign."
Kenny G. East Main Automotive

Website Design Hosting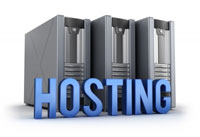 By definition, web hosting is a type of service that gives individuals and organizations the opportunity to make their own web site accessible via the world wide web. So, if you want to setup a web site on the Internet, you will need a web host. But after a quick search in google, you will see that making the choice as to which type of web hosting you will need for your web site is no easy task.
However, at JRA Website Design we make it easy and affordable within our packages so you dont have to bother with all the other companies and researching.
Since our inception, we have been creating the ideal hosting experience and platform with one common goal - to maintain a reliable service. Based on our historical uptime, we are proud to guarantee that our uptime will never drop below 99.9%. In addition to the uptime guarantee policy, JRA maintains a no-questions asked money back guarantee on hosting services.
---
508.735.3671
508.266.7277
Available 24 / 7 / 365

info@jrawebsitedesign.com

51 Union Street Suite 324
Worcester, Ma 01608


---
Design Services
---